Posted: Friday, December 22, 2017 11:11 AM
---














"=====Google map====="
We offer * Swedish, Deep Tissue,Acupressure*



* Trigger Point, Chinese Tuina *




* Sport Massage, Hot Stone,Foot Massage *

Location: 3801 22nd St Lubbock, TX 79410

Click the map for direction



This is massage you've been looking for.


Come see and enjoy all that we have to offer !


We have nice private rooms,


soothing music that gives you the perfect feeling !!!


Professional massage therapy prices start at $ 40.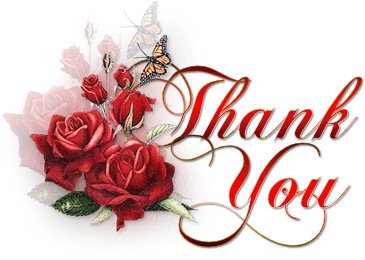 动态广告|视频广告|广告代发 -业务联系: 六四六-五二五-二九零零


http://instagram.com/123
• Location: 3801 22nd St Lubbock, TX 79410, Lubbock

• Post ID: 10349766 lubbock